Single Heavy Duty Switch & Fuel Dot - Blue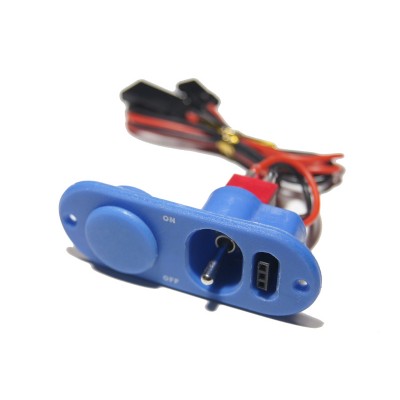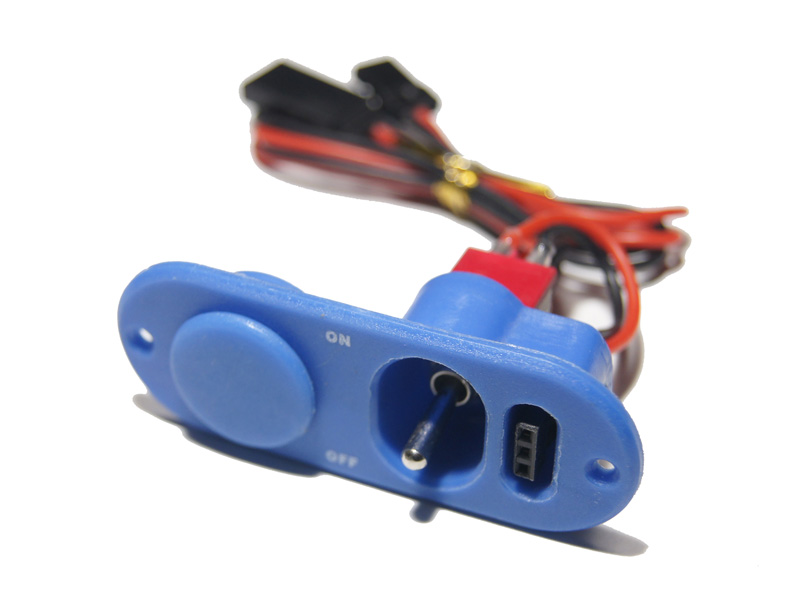 This switch Made of heavy grade durable plastic with heavy duty switch, high quality silicon wiring and charge jack.
It included with a fuel dot to help you fuel up your airplane more easily .
Only one hole to cut in the side of your airplane , do not two or three.
100% Satisfaction We Guaranteed !
Specials
Featured